Saturday, 27 January 2024
3:00PM - 7:00PM
Sofitel Abu Dhabi Corniche
Tuesday, 6 February 2024
3:00PM - 7:00PM
UOWD Building, Dubai Knowledge Park
Exclusive grants and
scholarships available*
*T&C's apply
Explore your future potential
Ranked in the top 1% of global universities, with a world-class academic offering and dedicated urban residential student community, join us at one of our Open Days for a campus tour, informal chat and advice from our experienced admissions team.
You will also have the opportunity to meet members of our PhD qualified faculty, for valuable insight into the wealth of internationally recognised degree courses available; and explore life at University of Wollongong with input from current students.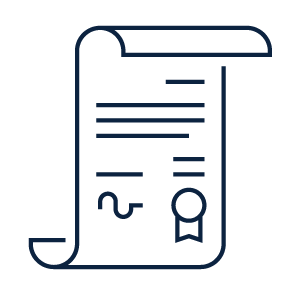 UOW ranks among top 1% of universities in the world.
(QS World University Rankings 2023)
84% of our graduates are employed within 6 months of graduation.
(Data from the Graduate Destination
Survey 2017 to 2021)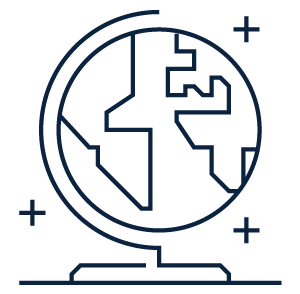 All our degrees are internationally recognised and accredited by the CAA & licensed by KHDA.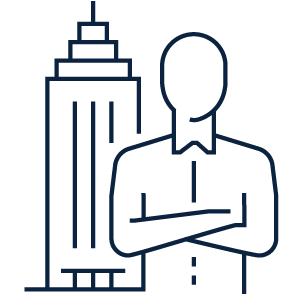 All UOWD degrees are issued by UOW Australia.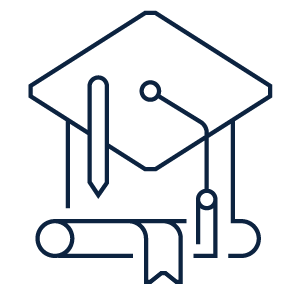 All our academics are PhD qualified from top ranked international universities.

UOWD students have access to our global campuses in Australia, Hong Kong and Malaysia.
Part of a global brand with universities location in Australia, Hong Kong and Malaysia, the University of Wollongong in Dubai (UOWD) is a renowned institution that is focussed on students, preparing them for the office and boardroom of the future. UOWD provides a borderless higher education experience and is recognised in the UAE and internationally for its teaching excellence and distinguished research portfolio.
Combining the outstanding academic credentials of the University of Wollongong - a top 1%* university in Australia - with a truly multicultural learning environment, we helped shape the lives of more than 11,300 graduates from 108 nations, who are now making their mark in the global workplace.
* QS World Universities Ranking 2023
"UOWD has helped me in acquiring skills relevant to the industry I currently work in. I have had count countless opportunities to grow and showcase my programming expertise. I will forever be grateful to UOWD for offering me a platform where I not only learned, but could also share my ideas and put them to practice."
Nilufa Hoque
Pre-Production Engineer, IDEMIA
"The International Business degree provided me with a clear understanding on how to handle a variety of cultures in order to get the best outcome for a business. It did not only cover what to expect in Australia or Dubai but covered a wide spectrum of cultures across the world. The program taught me to be open-minded and how to adapt to changing situations."
Willem Bouwer
Head of B2B Retails, MONTROI
University of Wollongong in Dubai is located in the heart of Dubai's vibrant education and training cluster, Dubai Knowledge Park. 
Toll-free 800-UOWD or +971 4 278 1800
Copyright © 2023 University of Wollongong in Dubai